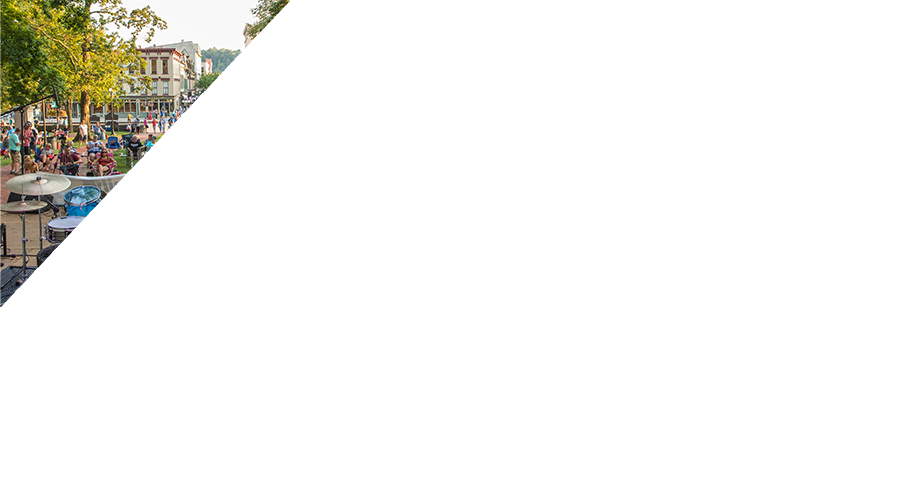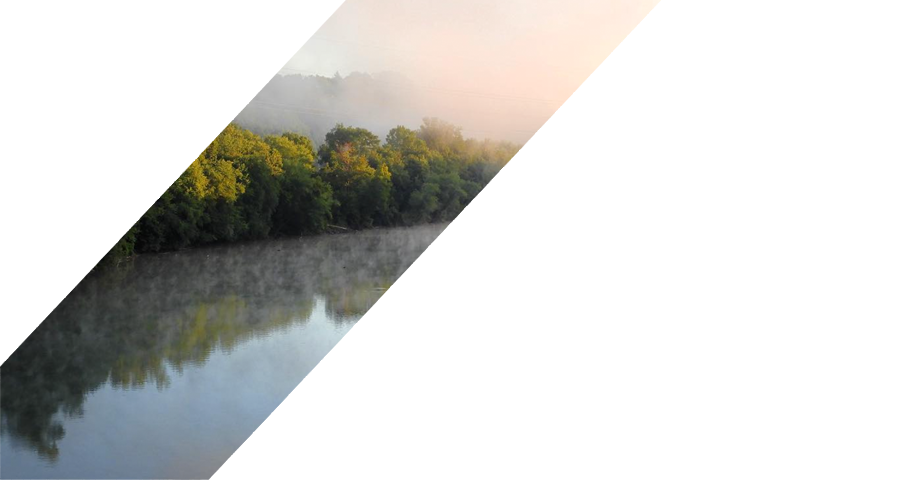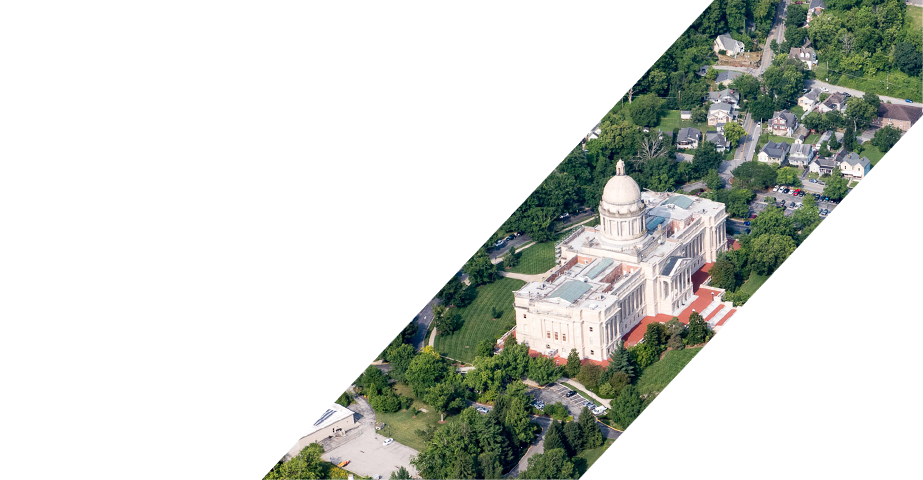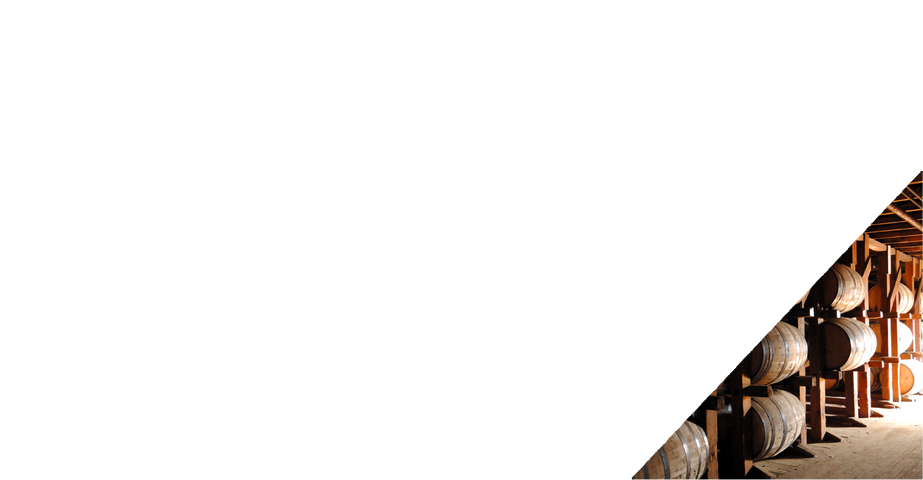 (1) Gene Burch Photography (2) Nathan Rome (3) Gene Burch Photography (4) Buffalo Trace Distillery
Frankfort Kentucky embodies the essence of everything that makes Kentucky special, from our natural charm and beauty to our world-renowned bourbon, all in one distinctly small and spirited package. You could say that Frankfort is Kentucky Distilled. Frankfort is the best of Kentucky, the heart of Kentucky, the soul of Kentucky. Frankfort is capitol halls and bourbon balls, rolling hills and rushing rivers, southern hospitality and global connections. Frankfort is big ideas and small town charm, calloused hands and cutting-edge technology, historic buildings and civic sophistication. Frankfort is beauty, big ideas and bourbon.
Frankfort is . . . Kentucky Distilled.